News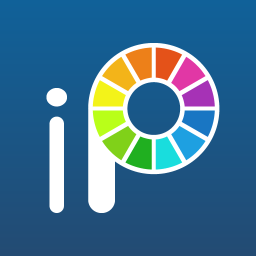 ibisPaint
Feb 10, 2021
[Notice] "Brush QR code" category added
Thank you for using ibisPaint.

We added "Brush QR Code" category to facilitate sharing of ibisPaint brush QR codes
Please set the illustration artwork including the brush QR code in this category.
To check the category rules, please go to ranking page or artwork detail and tap the (i) button on the right of the category selection.

Also, if the category is not selected properly, we will correct regularly as usual.

If there's anything we can help you with, please contact us from "Contact Us" on Online Gallery.