News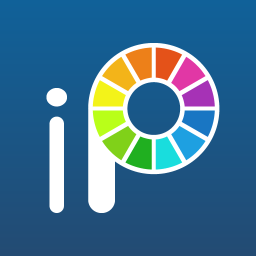 ibisPaint
Aug 5, 2022
On a bug (freezing) in ibisPaint version 9.4.5
Thank you for using ibisPaint.

We have confirmed that ibisPaint version 9.4.5, which was recently released on 2022/08/03, has a bug that causes frequent freezes.
As a result of our investigation, we have found that the freezing is particularly likely to occur when operations using multiple fingers (two-finger or three-finger operations) are performed repeatedly in a short period of time.
As a remedy, it may be possible to avoid the freezes by performing operations more slowly.

We are currently investigating and correcting this issue.
We apologize for the inconvenience and ask for your patience until the investigation and correction are complete and the application is upgraded.

Thank you for your continued support of ibisPaint.