Tutorials
22. Remove-Ads Add-on
ibisPaint X has an advertising banner to enable continued development and site operation. There is a paid option to Remove Ads available. If you select this option then the upper and lower banner ads will be removed and you will be able to use the application without seeing any advertisements, and you will have access to additional brushes that are locked in the free version. Please note that the iPhone and iPad offer free and paid version, but the only difference is that ads are not shown. Functionality is the same.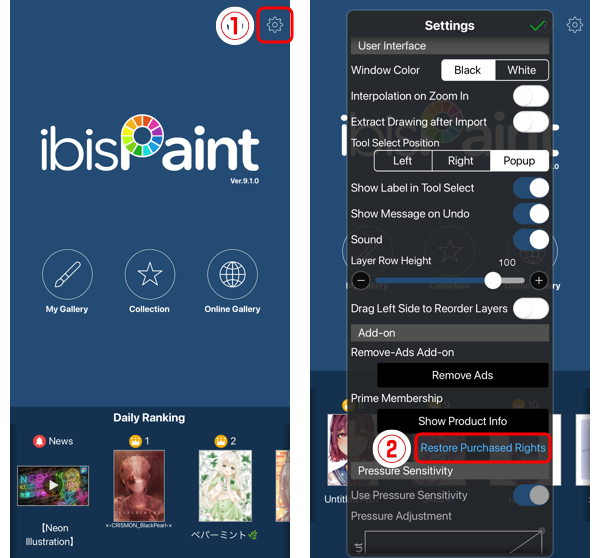 Open the Settings window by tapping the ① Gear in the Tool Selector.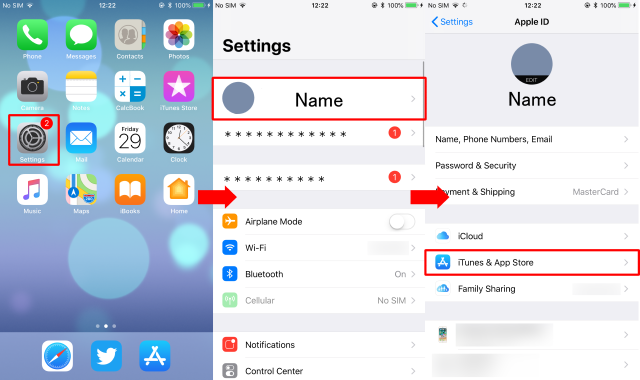 Tap ① Remove Ads in the Add-on.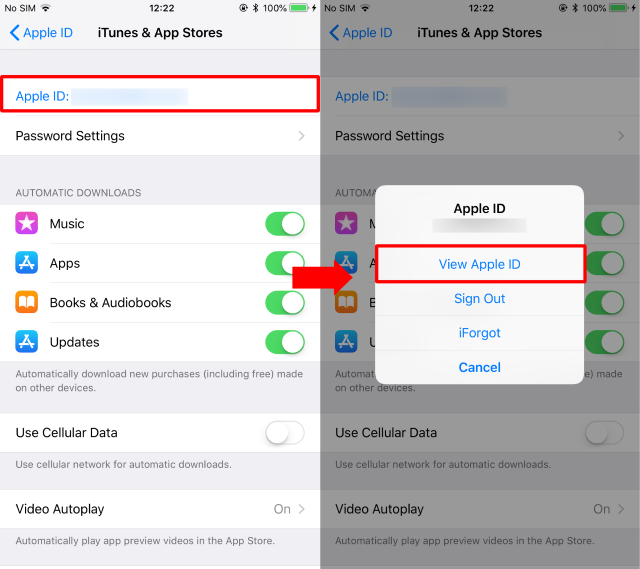 Tap the ① Install button in the product description window to purchase the add-on.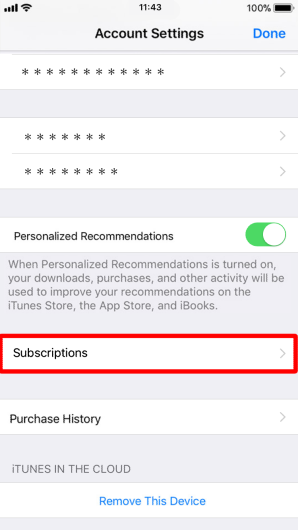 Finally, tap ① Purchase. Advertising will be removed from the app when your payment has been processed.
* In the Online Gallery (the site of ibisPaint), There are times when ads are displayed.
Chapter
Remove-Ads Add-on