Lecture
26. Tips: Turn Advertising OFF Option
ibisPaint X has an advertising banner to enable continued development and site operation. The iPhone / iPad versions have a paid option which eliminates advertising.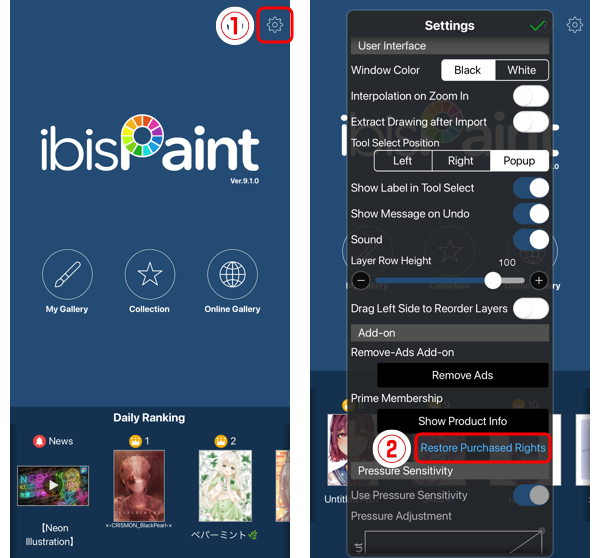 Open the Settings Window by tapping the (1) Gear in the Tool Selector.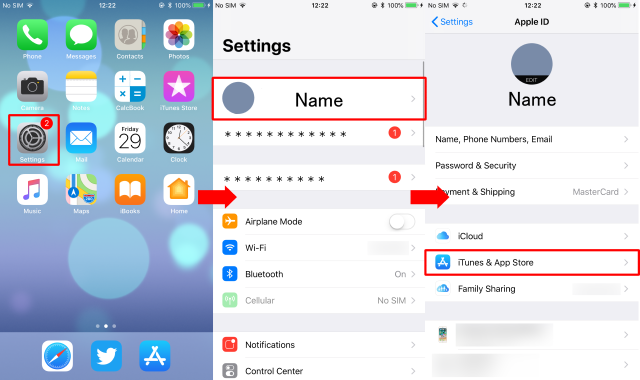 Tap (1) Show Description in the Remove-Ads Add-on.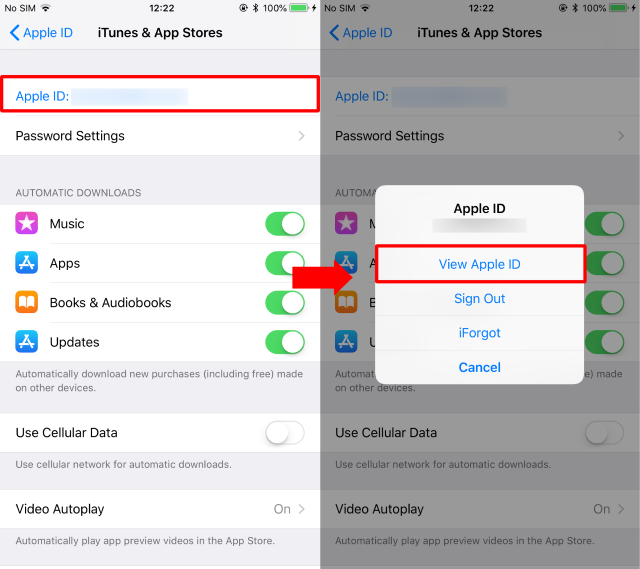 Tap the (1) Install button in the product description window to purchase the add-on.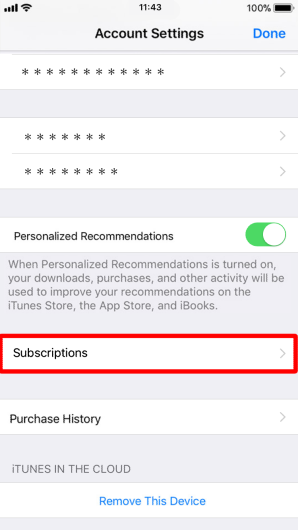 Finally, tap (1) Purchase. Advertising will be removed from the app when your payment has been processed.
* In the Online Gallery (the site of ibisPaint), There are times when ads are displayed.
Chapter
Tips: Turn Advertising OFF Option