Tutorials
28. Layer: Let's try using Screen Tone
With screen tone, you can apply screen tone easily, a commonly used tool in creating mangas.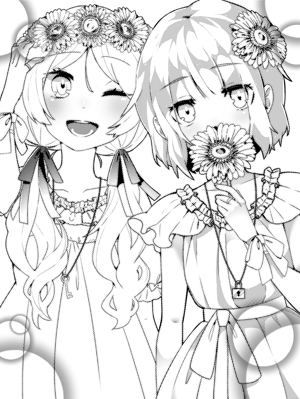 First, prepare a line drawing.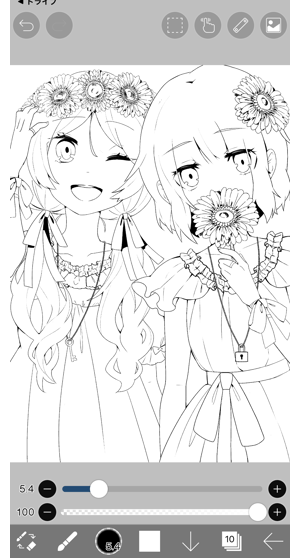 Open ① the Layer window, Add ② a new layer, Drag ③ the current layerunderneath the line drawing.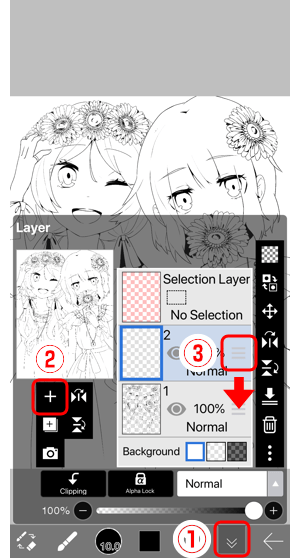 Select ① a blend mode. Tap on ② Screen Tone.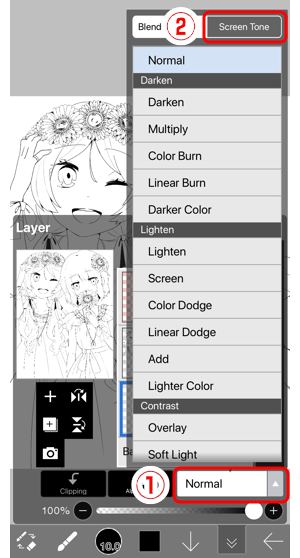 This time, for shadow on the skin, after selecting ① Dot L8 screen tone, I set ② opacity to 15%.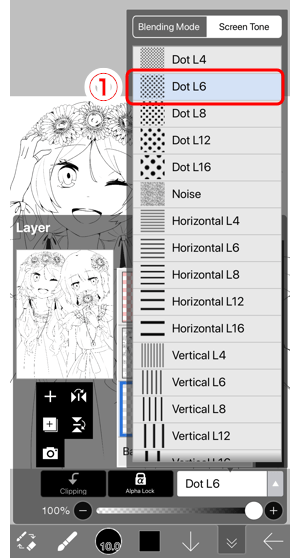 Using the Brush tool or the Bucket tool, you can easily apply screen tone.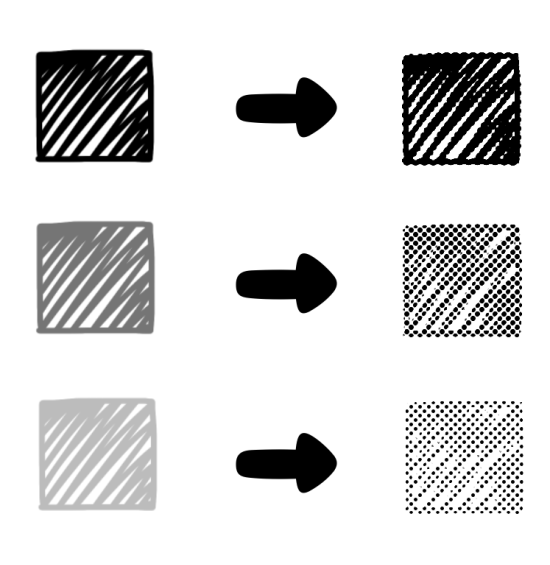 Done.
Chapter
Layer: Let's try using Screen Tone