Tutorials
55. Drawing Tool: Straight Line
The straight line drawn using the Drawing tool lets the user draw straight lines without having to use a ruler.
Although it is so, we suggest using a Straight Ruler to draw precise straight lines and parallel lines, and use the drawing tool to draw simple straight lines.
Open ① the Stabilizer tool, and select ② Straight Line to draw straight lines easily.
※If you would like to go back to drawing freehand lines, open ①Stabilizer tool, and turn off ③ Straight Line.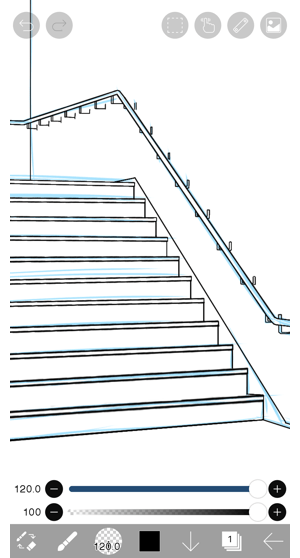 Draw straight lines easily.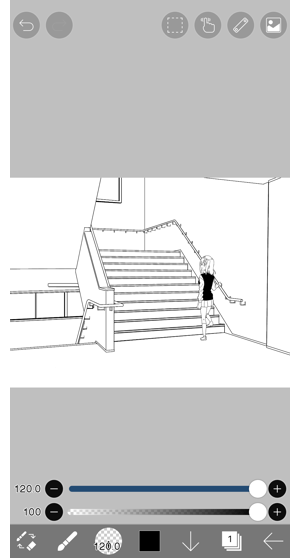 Finished.
Chapter
Drawing Tool: Straight Line