Tutorials
56. Drawing Tool: Rectangle
Rectangle drawing tools are a simple rectangular feature. It is convenient to make the square selection range and the frame, etc.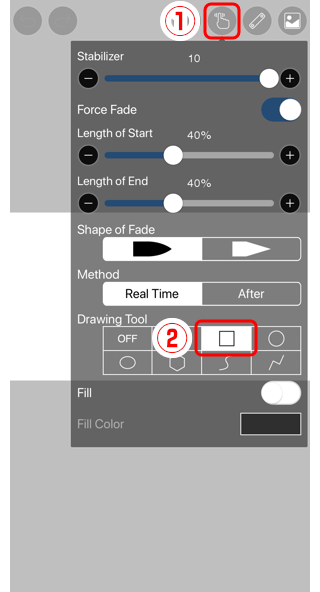 Open the ① Stabilizer window, and tap ② Rectangle in the Drawing Tool.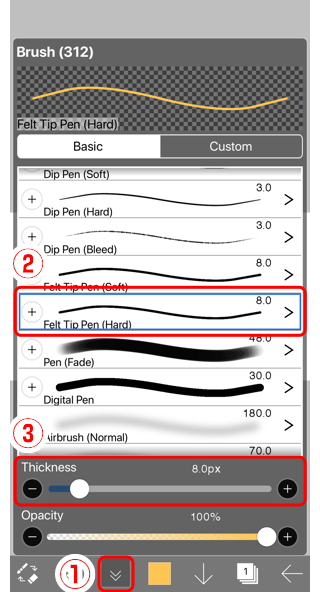 Open the ① Brush Settings button, select the ② Felt Tip Pen (Hard), and adjust the ③ Brush Thickness.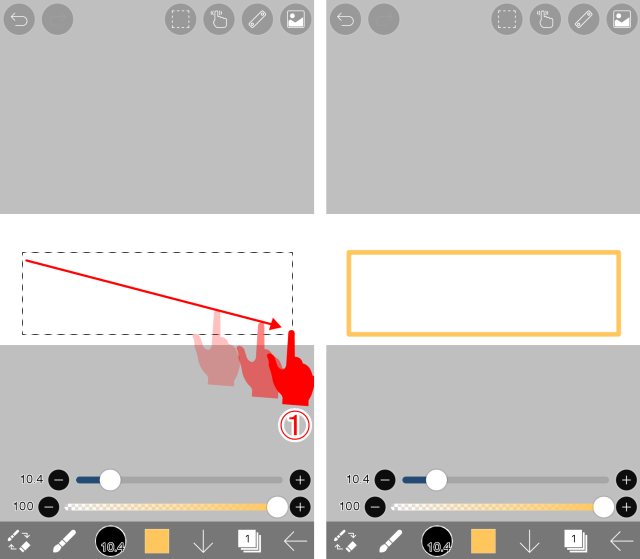 A rectangle can be easily made by dragging and separating the ① Finger on the canvas.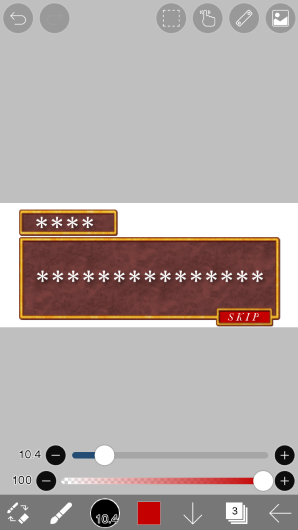 It becomes three-dimensional by applying the "Glow (Inner)" and "Drop Shadow" of the filter to the frame, and the frame like the game window can be made.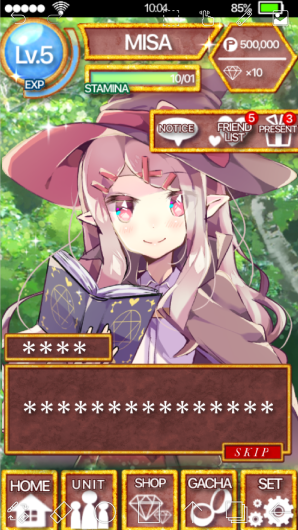 Layout frames. It is completed.
Chapter
Drawing Tool: Rectangle