Tutorials
66. Filter: Posterize
With Posterize, you can reduce the number of colors. If you apply Posterize while finishing photos and illustrations, you will be able to find an interesting expression in them, which are colored in new and unique ways.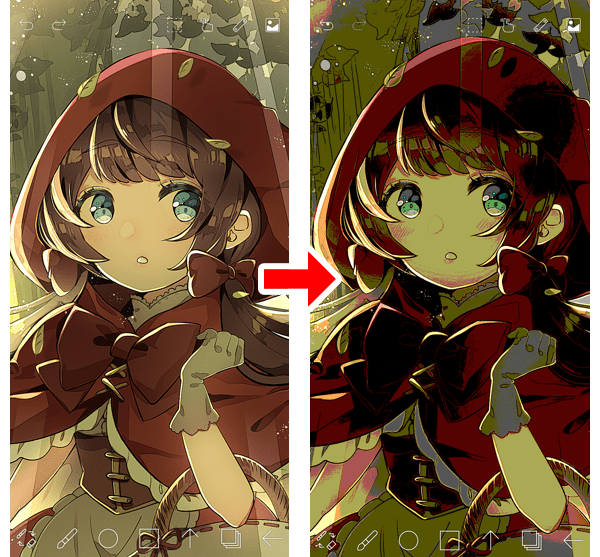 From ① the Tool Selection window, select ② Filter.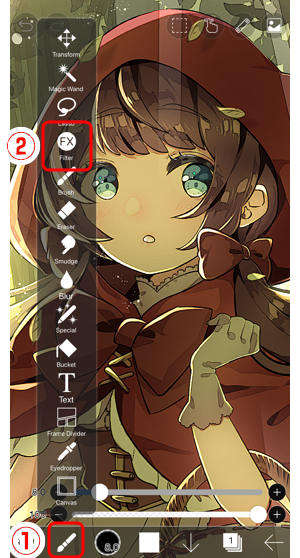 Select ① Posterize.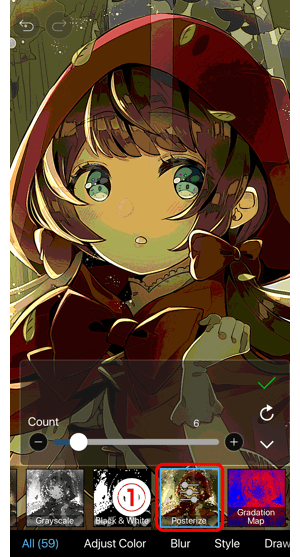 Drag ① the slider left and right to make adjustments.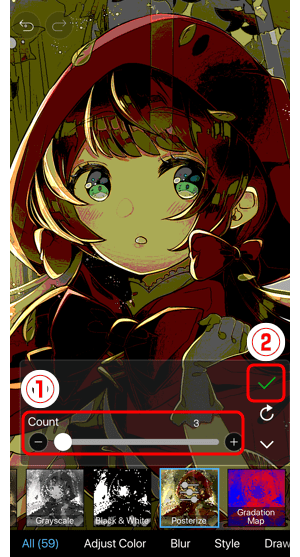 Tap ① ✓.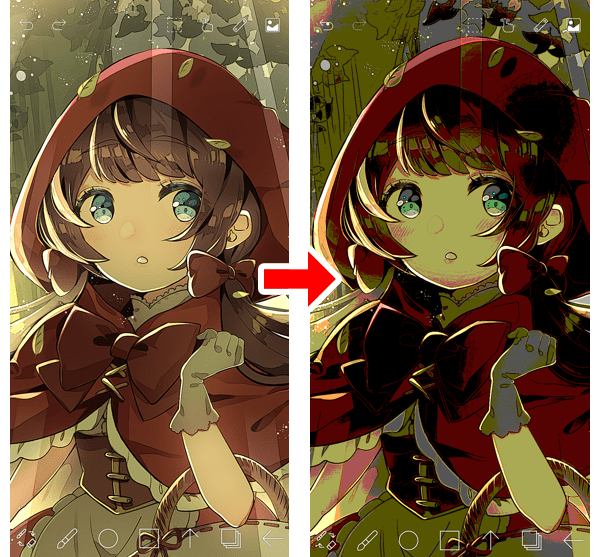 Finished.
Chapter
Filter: Posterize